Our Team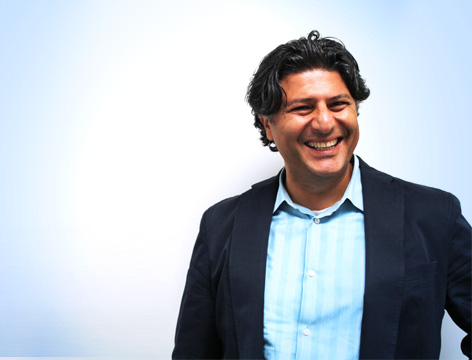 Founding Partner
Ziad Elias Demian is a founding partner of demian\wilbur\architects. His local, national and international portfolio ranges from large scale urban design projects to single family residential buildings.  Mr. Demian's prior experience includes a broad range of architectural roles at Skidmore, Owings & Merrill, Ritter Architects, and Cooper Carry Associates. Ziad's enthusiasm for design excellance and background managing complex commercial and institutional projects has enabled him to lead the development of several large mixed-use and retail urban centers.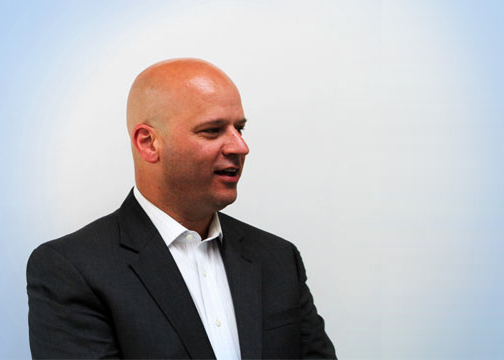 Founding Partner
Prior to co-founding demian\wilbur\architects Eric Wilbur was a Senior Associate for Gensler working in their Washington DC, London UK and Houston TX offices in various roles as a Project Director, Project Manager, Project Architect, Interior Designer, and Master Planner. Eric has worked on numerous corporate headquarter facilities, relocations, campus plans and build to suite offices throughout the US and internationally. As a licensed architect and LEED accredited professional, Eric's award winning projects emphasize efficient planning, sustainable design, innovative details, and advanced building systems.
see examples of eric's prior experience...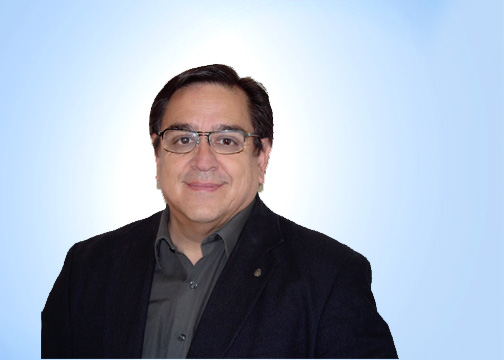 Associate Principal
Prior to joining demian\wilbur\architects Mario was one of the founding partners of Umar.Pareja Architecture, pllc. and a senior designer at Salo Levinas Architecture, Architectural Design Group and Egbert and Clarens Architects. Mario has won numerous design awards including the Gold Medal Excellence in Design Award and the Certificate for Outstanding Achievement in ADA Accessibility Surveys. Mario's work has been acknowledged by several publications including: The Washington Post, Fine Home Building Magazine and Fireside Chats (TKF Foundation). His broad professional expertise includes exclusive residential, religious, hospitality, civic and recreational projects.
Senior Project Architect
Bernard Suber is a technically proficient project architect with ten years of experience in designing and documenting complex projects; his diverse portfolio includes historic building modernization, data centers, laboratories, and training facilities.  On the leading edge of sustainability issues, Bernard has been involved in finding opportunities for credits for several LEED certified projects.  Well versed in the building documentation process from schematic design through construction administration, Bernard's additional strengths are in providing solutions to life safety and accessibility issues.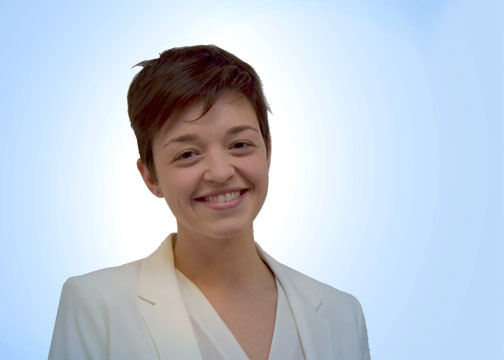 Architectural Designer
Elizabeth Duray is a talented design architect with prior experience in a variety of project types ranging from urban planning, residential, and corporate interiors. She thrives at developing elegant and efficient solutions to complex programming and project requirements while exceeding her client's expectations. Elizabeth is a highly collaborative designer bringing together digital design skills, Building Information Modeling expertise and technical capabilities that make her a valuable asset for any team.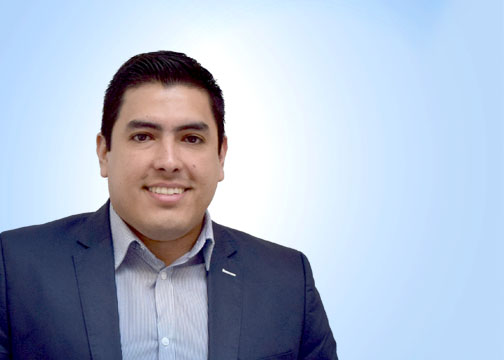 Architectural Designer
Juan R. Morales has over six years of international and local experience in all phases of the architectural design process. A graduate of Pontifical Xavierian University in Bogota, Colombia, Juan's graphic and visualization skills enabled him to work on a diverse portfolio of projects including educational facilities, offices, restaurants, hotels and multi-family residential buildings. During the design process Juan is an invaluable technical resource adept at developing innovative thoughtful design solutions.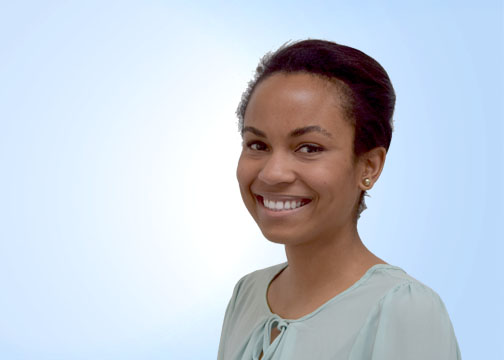 Architectural Designer
Tiffany A. Woolley's prior experience working for design firms in New Orleans, San Jose and San Francisco have given her the opportunity to be part of variety of client teams. This experience has fostered Tiffany's passion for developing smart, accessible design that invigorates and enhances her client's workplace and improves their business operations. Tiffany is also proficient in 3D visualization, finish specification and Building Information Modeling.